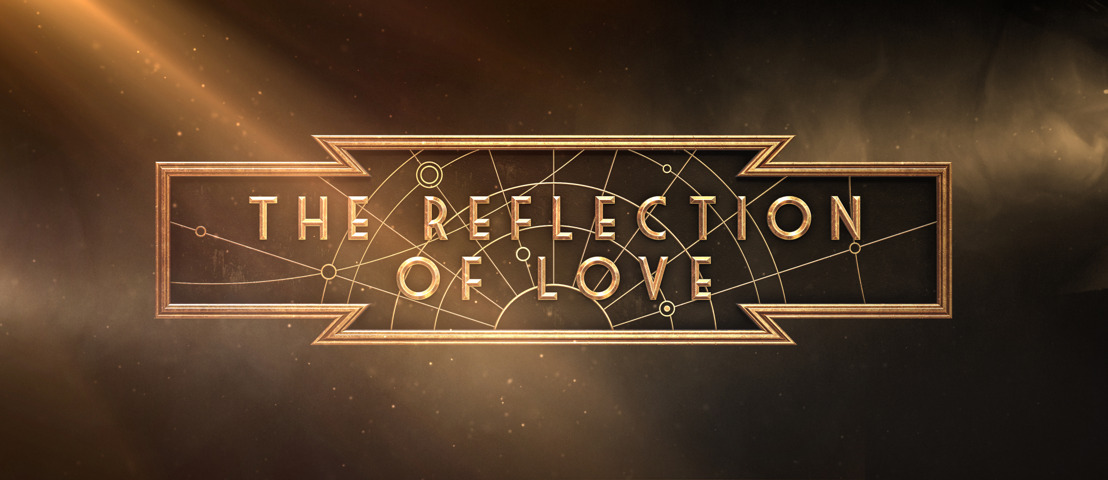 La 16ème édition de Tomorrowland est placée sous le thème 'The Reflection of Love'
Le préenregistrement pour la vente des billets de Tomorrowland débute le samedi 14 décembre
Lundi 2 décembre, une obscurité inattendue s'abat sur les People of Tomorrow. Aujourd'hui, dix jours plus tard, l'éclipse solaire totale fait place à un moment unique : The Reflection of Love. L'intense connexion entre les People of Tomorrow et l'union spéciale d'énergie positive au-delà de toutes les frontières terrestres apporte de la magie et un reflet de lumière mondial. Découvrez la vidéo ici:
Tomorrowland 2020, The Reflection of Love
17-18-19 juillet 2020
24-25-26 juillet 2020
À partir du samedi 14 décembre, vous pouvez vous inscrire via votre compte Tomorrowland personnel pour participer à la vente de billets. Les vingt premières personnes de chaque pays auront de toute façon la possibilité d'acheter leurs billets en premier lieu.
À vos agendas :
Préenregistrement : samedi 14 décembre (à partir de 17H00 CET)
Vente riverains : vendredi 10 et lundi 13 janvier
Vente Global Journey : samedi 18 janvier
Pré-vente belge et internationale : samedi 25 janvier
Vente générale : samedi 1er février